Representation Match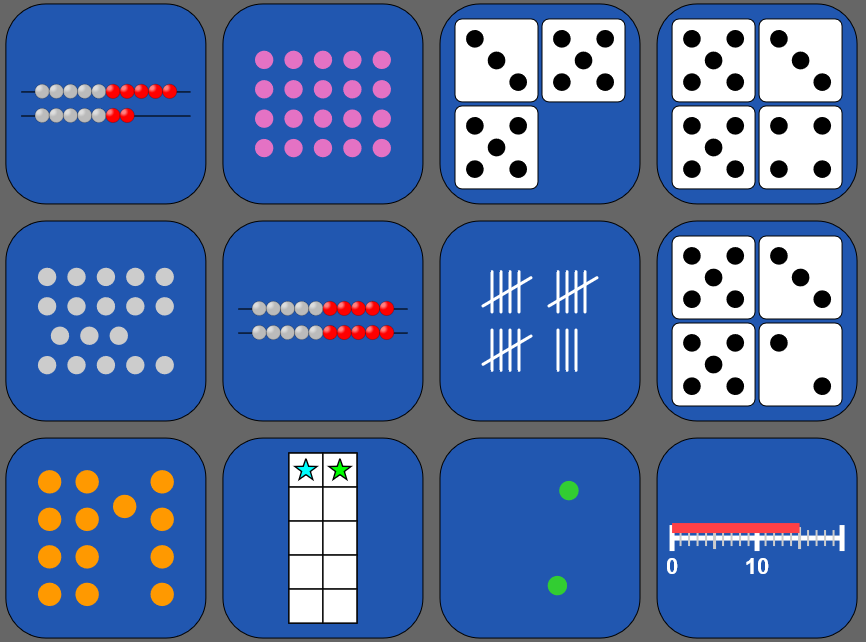 The following download formats are available for offline use.

ZIP - Extract and Run in Browser
The .zip format contains several files. These files need to be extracted to a local folder, like your desktop.

Find the index.html file in that folder then
double-click on it, or
drag it into a new browser tab, or
right-click on it, click "Open with" and select the desired browser.
Open the readme.txt file in the local folder for more details.