What math activities can we do together?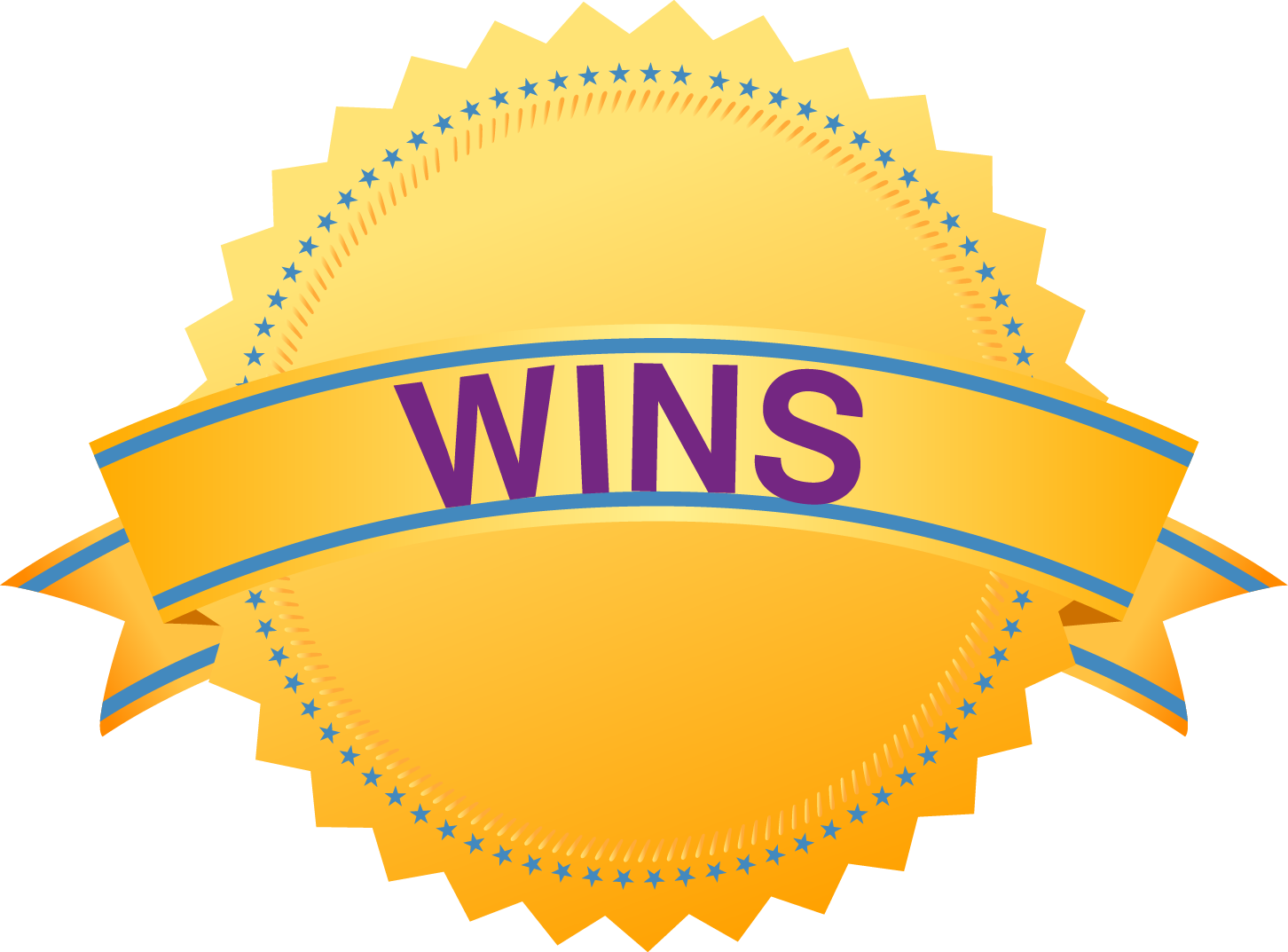 Activities
Counting
Composing and Decomposing Whole Numbers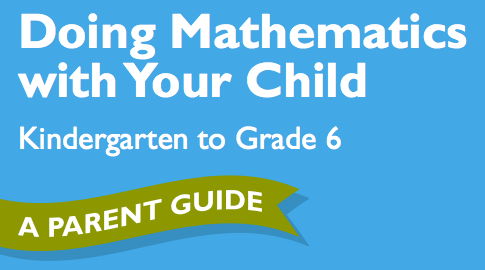 This guide provides hands-on activities so that parents, guardians, caregivers and other family members can help support the development of mathematics abilities in Kindergarten to Grade 6 learners. It includes tips as well as practical activities that can be used at home and in your local community. Enjoy learning together!
Needless to say, I was really let down when I received my watch in the mail. This thing is a total piece of junk. It looks cheap and feels cheap, and there is no way anyone in their right mind would ever believe it's real. I can list about 50 things that are wrong with thisreplica hublot, but let's just look at the Hublot name on the front of the face. It's crooked – like bad! Even amateur watchmakers don't make mistakes this bad. I was honestly embarrassed for whoever made this pitiful replica watches uk. I wasn't expecting the best replica hublot uk in the world, but this is inexcusable.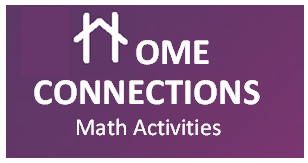 Home connections are printable Grade 1 to 6 mathematics activities to connect the learning in the classroom to experiences at home.